WANTED!!!!!!!!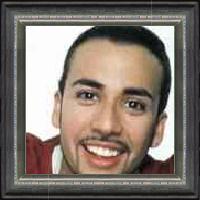 HOWARD DWAINE DOROUGH

AKA: Howie D., Howie, Latin Lover, Sweet D.
Former Stage Name: Tony Dinetti
Born August 22, 1973 in Orlando, Florida Means Howie is a Leo
Height: 5'6" Weight: 130lbs Eyes: brown Hair: black
Howie's Family
sisters Angela, Caroline, Pollyanna, brother John, his dad Holk, an Irishman and his mother Paula, of Puerto Rican origin.
Howie's Favourite Things
Movie:The Outsiders
Book: Willy Wonka And The Chocolate Factory
T.V. Shows: Seinfield, Married With Children Actor: Tom Hanks
Food: Asian
Music: John Secada, New Edition, Mariah Carey, Bobby Brown, Boyz II Men
Sports: water:skiing and working out
Candy: Gummy Bears
Book : Any Mystery
Other Great Howie Facts

Not only does howie Perform with BSB he is also the founder of Sweet D. Inc. (develops condominiums in Eastern Florida) and is currently working on Jack Of All Trades the TV series.

Howie is usually calm and level headed, but slightly insecure.
Howie loves relaxing, movies, dancing.
He has an Associate of Arts degree.
Howie speaks both English and Spanish.
He can play the guitar.
How has two 2 cars a Mazda 626 and a Corvette.
Howie used to work at Zaro's Bread Basket in New York for one summer, mopped floors, and as an Universal Studios tour guide.
He loves buying clothes and bringing his family on the road.
Howies worst habit is spending too long picking out clothes.
However he is always on time.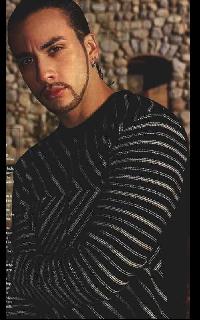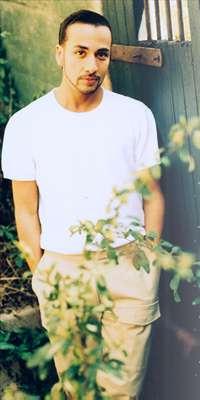 BACK TO MAIN PAGE
WEB DESIGN BY LADY FARCLY ©2000