WANTED!!!!!!!!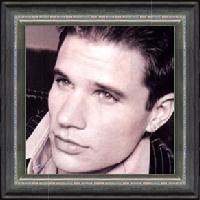 NICHOLAS SCOTT LACHEY
AKA: Nick, Hollywood, Slider, L.A. Lachey
born on November 9, 1973 (Scorpio ) in Harlan, Kentucky. Apperantly he is now living in California.
height: 5' 10" weight: 180 lbs hair: Brown eyes: Blue
NICK'S FAMILY
Cate Fopma-Leimbach (mom), John Lachey (dad), younger brother Drew (we all knew that), younger step-sister Josie, younger half-brother Isaac, younger adopted brothers and sisters Zac, Kaitlin, Sally, Timothy
NICK"S FAVOURITE THINGS:
performers: Boyz II Men, Sade, Jodeci, Brian McKnight, Take 6
song: Cherish the Day by Sade
foods: Skyline Chilli, steak, pizza, barbeque
drink: Yoohoo
color: Red
animal: Bear cat
number: 4
sports: Football, basketball
teams: Cincinnati Bengals, Reds
hobbies: Working out, playing and watching sports
clothingline: Phat Farm
actor: Bruce Willis
actress: Michelle Pfeiffer
movie: Die Hard
flower: Rose
WHAT NICK WOULD LOOK FOR IN A GIRL IF HE WASNT ALREADY SMITTEN WITH SOMEONE ELSE.
Smart, has a sense of humor, and who is Beautiful in every sense of the word . headstrong women. likes to deal with a little adversity and have a struggle now and then. Get that doesnt want a yes woman or a mousy one.
OTHER NICK FACTOIDS
Nick Majored in Sports Medicine at the University of Miami in Ohio He Used to deliver Chinese food Nick can play the saxaphone
He collects tapes and CDs
Nick dislikes rude people and sharks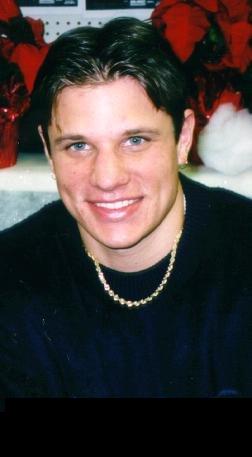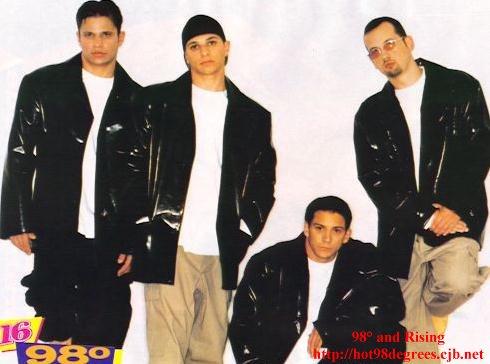 BACK TO MAIN PAGE
WEB DESIGN BY LADY FARCLY ©2000