WANTED!!!!!!!!
JUSTIN PAUL JEFFRE
AKA: Droopy, Big J
Born on February 25, 1973 (Pisces) in Mount Clemens, Michigan
height: 5' 10" weight: 150 lbs hair: Brown eyes: Blue
JUSTIN'S FAMILY
Susan Jeffre (mom), Dan Jeffre (dad), older step-sister Ann, older brother Dan, older step-brother Jeff, younger half-sister Alexandra
HIS FAVES:
performers: James Brown, Stevie Wonder
foods: Pizza, donuts
drink: Iced tea
color:Blue
number: 7
sports: Soccer and tennis
team: Cincinnati Bengals
clothing lines: Ralph Lauren, DKNY
actor: Robert DeNiro
actress: Reese Witherspoon
movies: Braveheart
vacation spots: Los Angeles, Sante Fe, New Mexico
GREAT JUSTIN FACTS
He loves Traveling and chilling out
Justin likes girls who are honest, funny and smart a girl who can be deep and serious, but not deep and serious all the time and knows how to have fun.
His education covered History major at the University of Cincinnati in Ohio
In past jobs Justin has been a Busboy, his first job and he also worked as a security guard with Jeff at clubs
Justin collects Sunglasses
Justin dislikes girls who smoke and New York.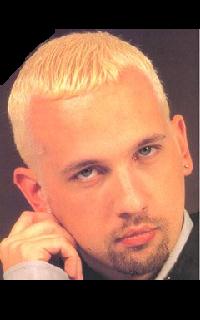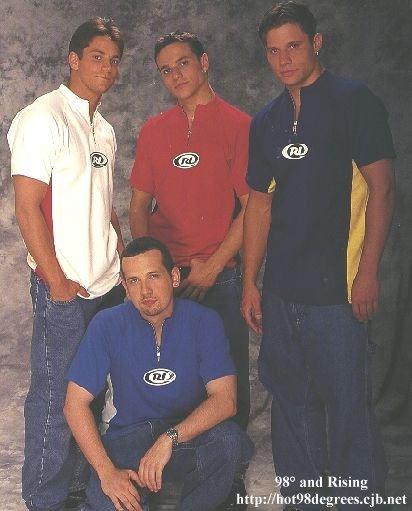 BACK TO MAIN PAGE
WEB DESIGN BY LADY FARCLY ©2000