WANTED!!!!!!!!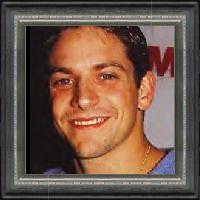 JEFFREY BRANDON TIMMONS
AKA: Jeff, Sugar
Born on April 30th, 1973 (Taurus) in Canton, Ohio and is apperantly living in California.
height: 5'8" weight: 160 lbs hair: Brown eyes: Blue
Distinguiching Marks
4 Tattoos
1) 98° logo on right arm
2)the words "heaven" and "good luck" in Japanese written on chest
3 and 4) 2 on his back, Japanese symbol for "God" and...well you figure it out.
JEFF'S FAMILY
Patricia (mom), James Timmons (dad), older brother Mike, and a younger sister Tina
JEFF'S FAVOURITE THINGS
performer: Boyz II Men
song: Yesterday by Boyz II Men
foods: Seafood and steak
ice cream flavor: Cookie Dough or Mint Chocolate Chip
colors: Orange and Blue
animal: Dogs
number: 7
sport: Football
team: Dallas Cowboys
clothing line: Phat Farm
cologne: Gendarme
actor: Robert DeNiro
actress: Salma Hayek
movie: The Shawshank Redemption
flower: Rose
vacation spot: Panama City, FL

OTHER GREAT JEFF FACTS
He was a psychology major at Kent University
He has been a security guard in clubs with Justin, an actor for a commercial for the Navy, a cook in a Chinese restaurant
Jeff can play the trumpet
He likes girls with nice eyes and personality
Jeff has a fear of Heights
His most prized possesions are pictures of his family
Jeff collects Football cards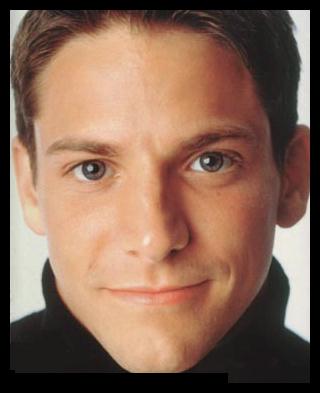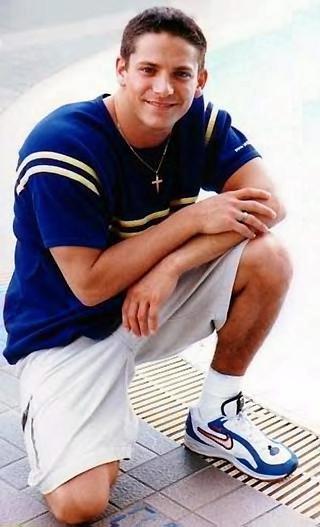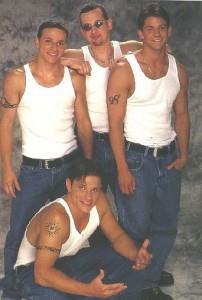 BACK TO MAIN PAGE
WEB DESIGN BY LADY FARCLY ©2000