WANTED!!!!!!!!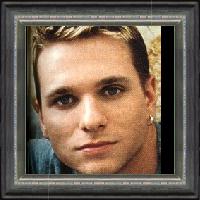 ANDREW JOHN LACHEY
AKA: Drew, Sprout, Radar; does not like to be called Andy!!!
Born on August 8th, 1976 ( Leo)in Cincinnati, Ohio. Appearantly he currently lives in New York
height: 5' 6" weight: 148 lbs hair: Brown eyes: Hazel
DREW'S FAMILY
Cate Fopma-Leimbach (mom), John Lachey (dad),older brother Nick (we all knew that), younger step-sister Josie, younger half-brother Isaac, younger adopted brothers and sisters Zac, Kaitlin, Sally, Timothy
DREW'S FAVOURITE THINGS
performers: Marvin Gaye, Prince, Take 6
song: "Purple Rain" by Prince
foods: Pizza, donuts, any and all junk food
drink: Orange juice
color: Navy blue
animal: Tiger
lucky number: 6
sports: Water skiing and snowboarding
team: Kansas City Chiefs
hobbies: waterskiing, snowboarding and the outdoors
clothing line: Tommy Hilfiger
actors: Mel Gibson, Harrison Ford
actress: Rene Russo
movie: Braveheart
WHAT DREW LIKES IN A GIRL (HE'S TAKEN SORRY)
A pretty smile, athletic, she must like having a good time, a girl who has opinions about things.
OTHER GREAT DREW FACTOIDS
Drew Collects baseball caps
He went to the School for Creative Performing Arts in Cincinnatie, Ohio.
He trained and worked as an E.M.T. in Brooklyn, NY. Drew worked as an E.M.T. and worked at a midnight shift at Jerry's Deli in L.A.; he has also been a waitor
Drew dislikes self centered people, girls who dont care about their hygene or apperance aand rodents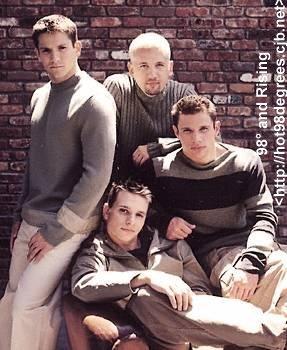 BACK TO MAIN PAGE
WEB DESIGN BY LADY FARCLY ©2000